I Made Over $100,000 In Affiliate Commissions In the Last Few Months From Multiple Platforms - Jvzoo, Warriorplus, Infusionsoft, Zaxaa!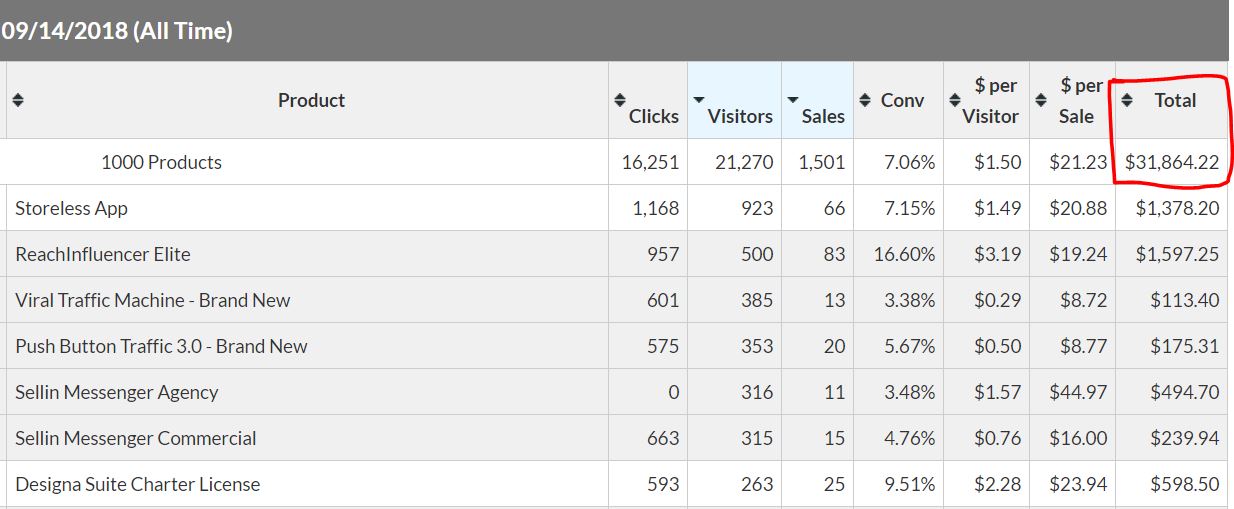 Dear Friend,I'm Looking For 10 More of My Dream Partners! If That Is You.. I Will Personally Work With You & Help You To kickstart Your Affiliate business And Scale Up Your income… Even If You Have Never done affiliate marketing before.For the past 5 months, I have recieved tons of email, FB messages and calls from people like you asking me teach them affiliate marketing. I didnt have much time then because of my busy schedule and limited time to work on my own business. 
And also, Affiliate marketing is not for newbies that are just getting started you must be an experienced marketer and be ready to spend cash on paid traffic to get results.Right now, am ready to work with you and 9 persons, I will personally coach you for 3 days on how you can kickstart your own affiliate marketing business right here in Nigeria.
DURING THIS ONE- ON-ONE COACHING YOU WILL LEARN:

You'll discover a totally unique way to get incredible results for affiliate marketing ... even though you'll probably be working less than 4 hours daily and Must - have tools to kickstart this new business.
How to Research Hot Products to Promote that gaurantee you bank hundreds of dollars in commission.
My No-Fail-Proof Strategy for getting approval by any Product Owner including Top JVs even though you are a newbie.
How To Build One Page Website and get free Products to bribe your website visitors.
How to Drive Targetted Traffic to your Squeeze or Optin page and build your list faster.
How to Craft perfect angle for your promotion which pratically hypnotizes people into buying through your link.

How to skyrocket your commissions using secret incentivization strategies and have your list begging to buy products through your affiliate links.
You'll learn the insider secrets of crafting converting messages that get attention, clicks and sales
How To Start Your Own Software Business Here In Nigeria and Make Your First N1million Selling Softwares to Nigerians Without Writing a Single line of Code or been a Programmer.I have made over $200,000 Selling Software on the international platform to countries like US, UK, CANADA and N15million Selling Softwares to Nigerians.
And lots more...